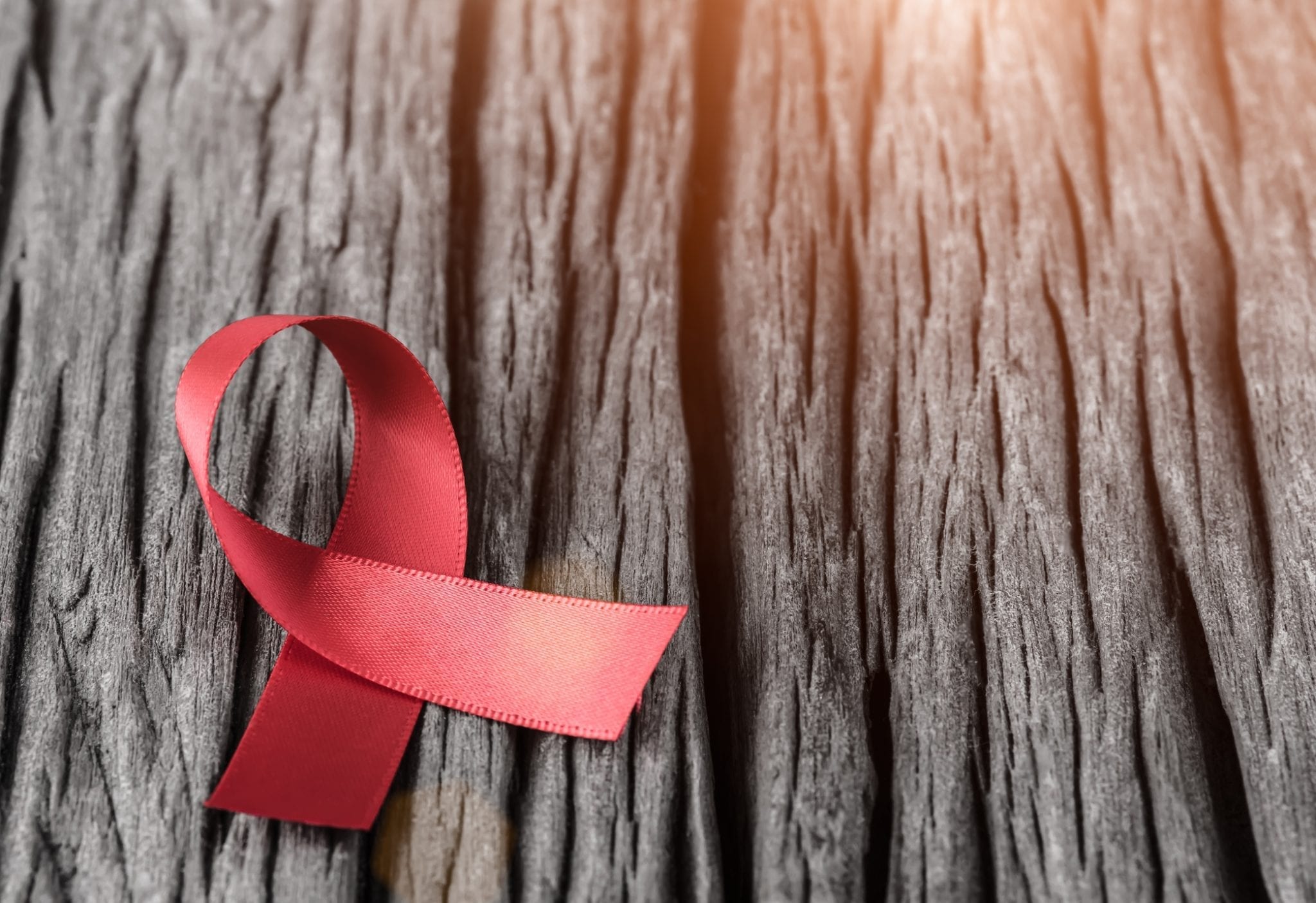 Red Ribbon Week is the country's oldest alcohol, tobacco and other drug prevention awareness campaign that takes place during the last week of October each year. Started by the National Family Partnership in 1988, the campaign focuses on educating youth in the overall prevention of drug activity. Red Ribbon Week gives communities the opportunity to band together in their commitment to a healthy, drug-free lifestyle.
The campaign was initially created to honor the life of Drug Enforcement Administration Agent, Enrique (Kiki) Camarena. He devoted his life to fighting the harmful effects of drug use in America and was unfortunately killed by drug traffickers in 1985 because of his efforts. After his tragic death, friends and family began wearing red ribbons in his honor, while also pledging to live drug-free lives.
Camarena's legacy lives on today, as Red Ribbon Week has become a nationally recognized eight-week awareness campaign centering on the dangers of drug use in schools, workplaces and communities. As sponsors of the annual campaign, the National Family Partnership act on their mission "to present a unified and visible commitment towards the creation of a Drug-Free America."
Each year, the nationally celebrated week is given a theme. This year's theme titled "Life is Your Journey, Travel Drug Free." was created by middle school student, Taeya Moore, from Solon, Ohio. The slogan will be used in schools throughout the country as they spread the important message behind Red Ribbon Week to their students and surrounding communities.
How can you get involved with LRADAC?
  Celebrate RRW by demonstrating your "WHY" in LRADAC's Reel Scripts for Reel Change Red Ribbon Week contest
All Lexington and Richland Middle and High School students can participate by creating a 30-second PSA or a short spoken word piece about how you travel drug free
For more information visit the contest's Facebook page at https://www.facebook.com/events/1037929416366574/
  Sign the National Red Ribbon Campaign Pledge to "set guidelines to help children grow up safe, healthy and drug-free"
Check out the many Red Ribbon Week inspired curriculum guides for educators and families to participate in with students of all ages
Join LRADAC and MADD in the Dutch Fork Middle School cafeteria to "Shatter The Myth" and start a healthy conversation with your teen about the risks of drinking and drugs
The presentation will be held on October 25 with food trucks available from 5-6 pm and the following program will take place from 6:15-7:30 pm
On October 27th from 10:00 am-2:00 pm bring your expired or unused prescription drugs to be safely and legally disposed of at select locations across Lexington and Richland
LRADAC is the designated alcohol abuse and drug abuse authority for Lexington and Richland Counties of South Carolina. The public, not-for-profit agency offers a wide array of prevention, intervention and treatment programs in locations convenient to residents of both counties. The agency has a budget of approximately $10 million and serves more than 5,000 clients per year.