Giving Tuesday is celebrated across the globe on the Tuesday following Thanksgiving to promote philanthropy and acts of kindness throughout the holiday season. It has become a movement that focuses on the importance of giving back and the promotion of real change in local communities, whether it be through time, a donation, or gift to the charity of one's choice.
The idea for this global campaign was originally developed by the team at the Belfer Center for Innovation & Social Impact at a community and cultural center in New York City, called the 92nd Street Y. The center focuses their efforts around their mission to change the world through the concept of big ideas and doing good. The first Giving Tuesday was celebrated on November 27, 2012 and was deemed a success with $10.1 million raised through online donations. Many major organizations have offered support to the campaign since its establishment, including Google, Microsoft, Facebook, Skype and UNICEF.
In 2017, over 150 countries participated in the campaign and more than three hundred million dollars was raised through online donations. As Giving Tuesday enters its seventh year, we can only hope that even more good will be done on November 27, 2018.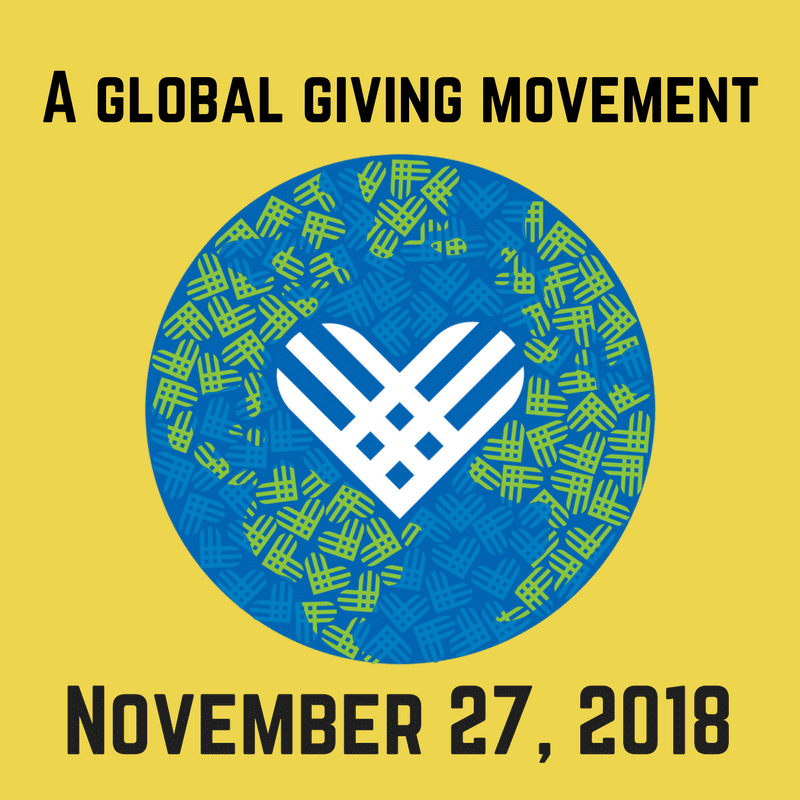 This year, LRADAC is participating in the Giving Tuesday celebration for the first time in our 40 years of operation. So, how can you get involved?
Participate in LRADAC's Giving Tuesday Holiday Gift Bag Drive! Purchase one or more of the following items and bring them to either our Richland or Lexington locations by December 5th.
Card games, Sudoku, Crossword puzzles, journals and pens
Toiletries, hats, gloves and socks
Holiday treats like candy canes, hot chocolate and mints
Visit our website at https://lradac.org/ and click the orange "Give Today" button in the top right corner to donate to the LRADAC Foundation. We thank you for your support at any level of giving!
LRADAC is the designated alcohol abuse and drug abuse authority for Lexington and Richland Counties of South Carolina. The public, not-for-profit agency offers a wide array of prevention, intervention and treatment programs in locations convenient to residents of both counties. The agency has a budget of approximately $10 million and serves more than 5,000 clients per year.