Reel Scripts for Real Change: PSA Contest Information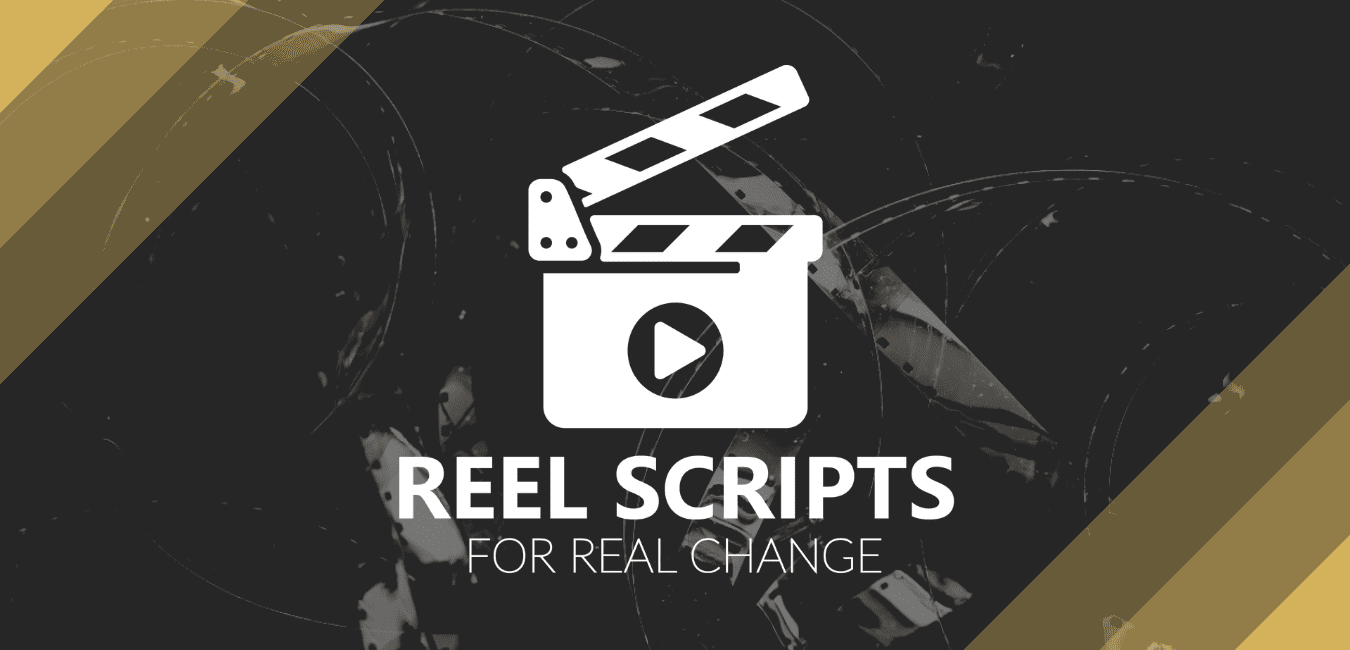 The purpose of this contest is to give youth a platform to speak to their peers about the impacts of opioid misuse. Contest submissions to lradacprevention@gmail.com will be accepted until April 30, 2020.
FIRST PLACE
$30 Gift Card
for each team member
SECOND PLACE
$25 Gift Card
for each team member
THIRD PLACE
$20 Gift Card
for each team member
Contest Rules and Guidlines
LRADAC is the designated alcohol abuse and drug abuse authority for Lexington and Richland Counties of South Carolina. The public, not-for-profit agency offers a wide array of prevention, intervention and treatment programs in locations convenient to residents of both counties. The agency has a budget of approximately $10 million and serves more than 5,000 clients per year.