New Year, New Leadership, LRADAC Announces Two New Directors
Columbia, S.C. — LRADAC announced today the selection of Nicole S. Deems as the organization's Director of Clinical Advancement and Jenniffer Weller-White as the agency's new Director of Outpatient Treatment. Deems will begin her new role January 16, 2019, and Weller-White will begin her new role January 1, 2019.
Deems will begin a new position to the agency, LRADAC's Director of Clinical Advancement, in the New Year. Nicole S. Deems, Ed.S., LMFT, LAC, CCS, RYT received an undergraduate degree in psychology from the University of South Carolina where she returned for a graduate degree in Counselor Education, specializing in Marriage and Family Therapy. Nicole has worked with LRADAC since 2006 and prior to her current role has held the positions of Clinical Counselor, Program Coordinator, Program Manager, Lexington Treatment Director and Director of Outpatient Treatment in Lexington and Richland Counties.
Deems, former Director of Outpatient Treatment, is proceeded by Jenniffer Weller-White who graduated with a Bachelor of Arts in Sociology in 2008 from the University of South Carolina.  In 2011, she graduated with a Master of Social Work from USC's College of Social Work. Jenniffer has been serving children, adolescents and families at LRADAC since December 2010. Prior to her new role, Jenniffer has served LRADAC as a Clinical Counselor, eventually transitioning into Coordinator of Family Services, and then Program Manager of Adolescent and Family Services in August 2014.
"We are extremely lucky to have Nicole and Jenniffer, who will continue to bring compassion and professionalism to these positions," said Jeremy Martin, LRADAC's Vice President of Treatment and Intervention Services. "Their dedication to LRADAC's mission is evident in their previous work at the agency and we are excited to see the growth they will achieve in their new positions as they continue to strive in creating individual pathways to recovery."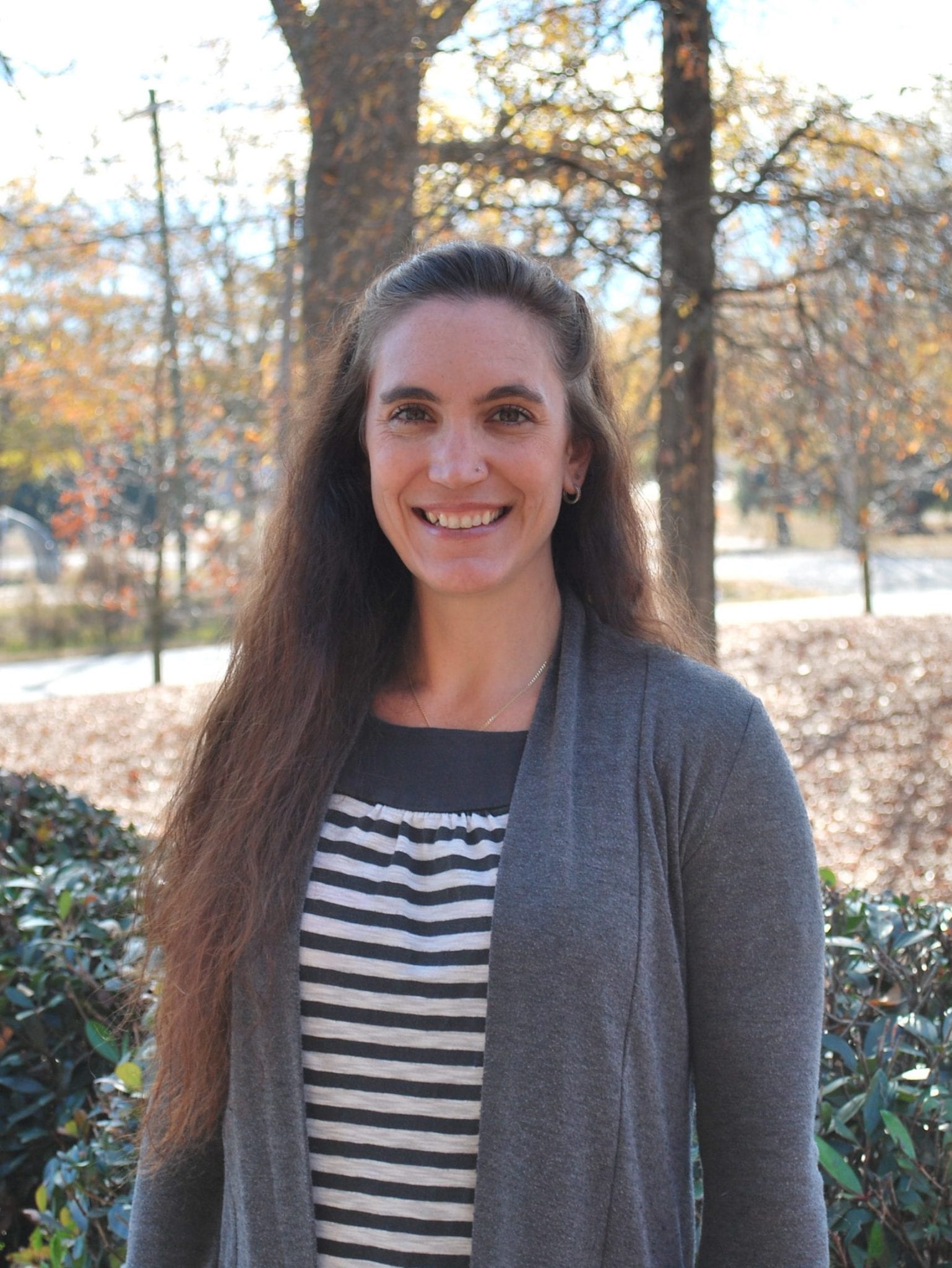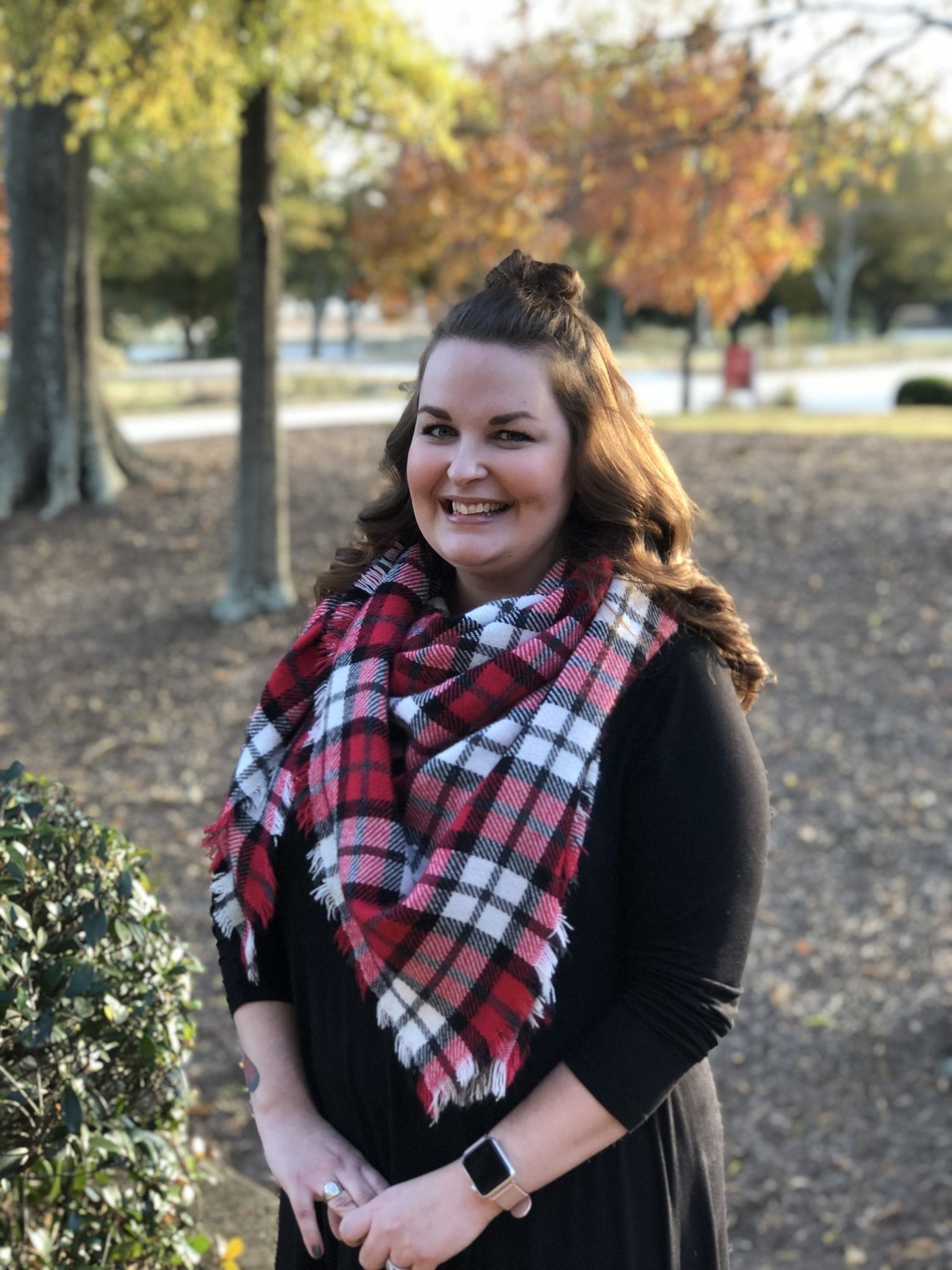 LRADAC is the designated alcohol abuse and drug abuse authority for Lexington and Richland Counties of South Carolina. The public, not-for-profit agency offers a wide array of prevention, intervention and treatment programs in locations convenient to residents of both counties. The agency has a budget of approximately $10 million and serves more than 5,000 clients per year.