LRADAC Receives Three Year Reaccreditation and Highest Survey Accomplishment from CARF International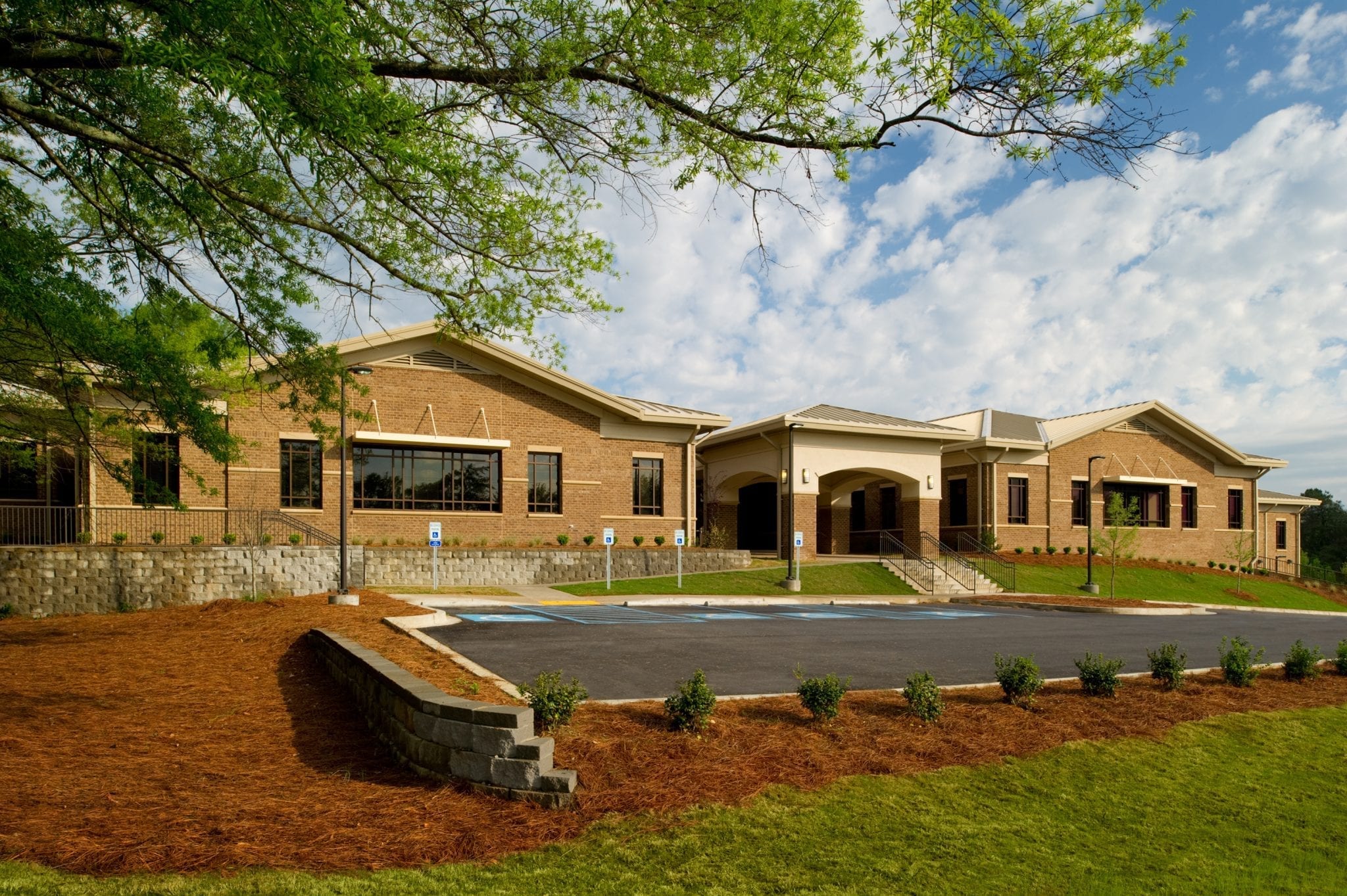 Columbia, SC – LRADAC is proud to announce its reaccreditation by the Commission on Accreditation of Rehabilitation Facilities, or CARF International. The accreditation process includes a three-day intensive survey of programs and staff, which occurs every three years.
The surveyors' report identified no recommendations for changes or improvements and noted that this accomplishment is achieved on only three percent of CARF surveys. The surveyors noted in their final report, "LRADAC demonstrates profound sensitivity to the individual needs of the persons served in the provision of services and protecting their privacy… Persons served interviewed believe they are treated with dignity and respect. They credit LRADAC and its staff with providing effective programs and resources that have been instrumental in their progress, recovery, and movement toward well-being." The surveyors also praised the agency's prevention efforts in the community stating, "The organization's prevention program goes well beyond handing out information to the community on alcohol and drug use" and cited the many partnerships and strategic prevention efforts being implemented.
Gayle Aycock, LRADAC's President and CEO, stated, "The achievement of being in the top three percent of CARF International's surveys shows to our community that we are a well-respected prevention, intervention and treatment center throughout the field and are passionate about providing quality services to the individuals, families, and communities here in Richland and Lexington Counties."
LRADAC is the designated alcohol abuse and drug abuse authority for Lexington and Richland Counties of South Carolina. The public, not-for-profit agency offers a wide array of prevention, intervention and treatment programs in locations convenient to residents of both counties. The agency has a budget of approximately $10 million and serves more than 5,000 clients per year.