LRADAC Foundation Board of Directors Elects Amy Reeves as Board Chair and Introduces New Members
Columbia, SC – LRADAC Foundation's Board of Directors is pleased to announce new Board Chair, Amy Reeves of Hertz Investment Group. The board also welcomes two new members: John Moore, Vice President at Lexington Medical Center and Chris McCoy of Hidden Creek Counseling, LLC. Additionally, new board officer positions include Vice Chair Janice Ayers of Mid Carolina Electric Cooperative, Secretary Carol Lewis and Treasurer Leslie Maley of Elliott Davis.
"The foundation is extremely fortunate to have such a dedicated person in our board chair position," said Kaytee Watson, LRADAC Foundation Executive Director. "I look forward to working closely with Amy on various initiatives throughout her term and I know she will be an excellent foundation chair."
The Board provides leadership for carrying out the Foundation's mission to reduce substance misuse as a leading cause of family collapse and harm to children by raising support for families and programs at LRADAC. LRADAC Foundation serves both Richland and Lexington counties and is currently governed by twelve directors.
Ms. Reeves succeeds Kaylee Swanson, Columbia Fireflies Director of Group Sales. For more information about LRADAC Foundation and our board members, visit https://lradac.org/foundation.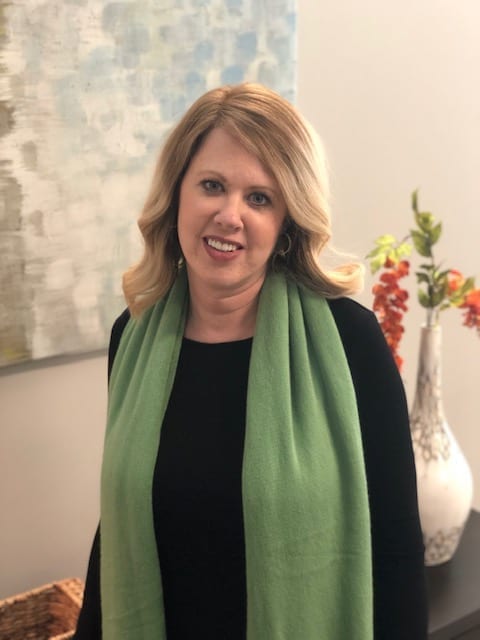 LRADAC is the designated alcohol abuse and drug abuse authority for Lexington and Richland Counties of South Carolina. The public, not-for-profit agency offers a wide array of prevention, intervention and treatment programs in locations convenient to residents of both counties. The agency has a budget of approximately $10 million and serves more than 5,000 clients per year.