LRADAC announces Tifani Moore as new Development Director of the LRADAC Foundation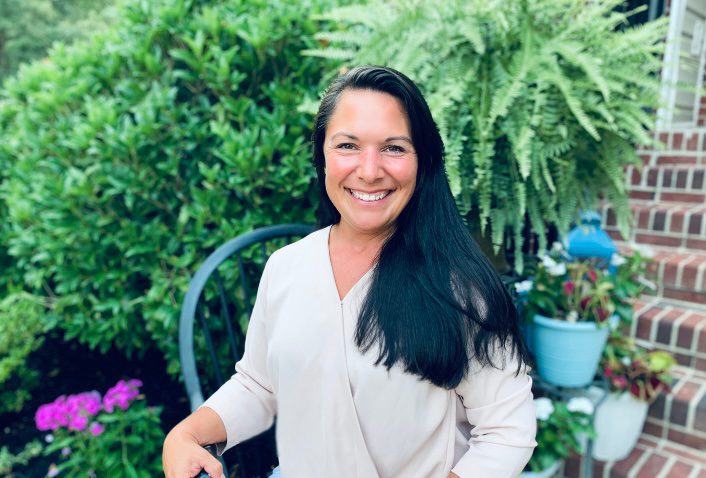 Columbia, SC – LRADAC, the designated alcohol and drug abuse authority for Lexington and Richland Counties, announces that Tifani Moore has been hired as the new Development Director of the LRADAC Foundation.
 In her new role, Moore brings over a decade of experience working in nonprofits specializing in fundraising, special events and volunteer recruitment, including her most recent position with the American Diabetes Association (ADA) where she was the Director of Development for South Carolina. Prior to working for the ADA, Moore served as Associate Executive Director for the Columbia YMCA. In her extracurricular pursuits, Moore is involved in many community organizations including her role as the Member Support Manager for the South Carolina United Football Club. Her educational background includes a BS in Exercise Science from Coastal Carolina University and a master's degree from the University of Louisville.
"With her diverse experience with many community-focused organizations, Tifani has a very impressive track record of working with boards and community partners to achieve annual fundraising goals," said Kim Larick, Vice President of Strategic Management and Community Services for LRADAC and Executive Director of the LRADAC Foundation. "Tifani also has an impressive background in identifying, recruiting, and training volunteers for program and committee participation in addition to developing relationships from the corporate community to provide funding through sponsorships, grants, and donations. We know she will be a valuable part of the LRADAC Foundation in our ongoing efforts to support the programs and services of LRADAC and ensuring that recovery is possible for all people with substance misuse disorders."
For more information about LRADAC, visit www.lradac.org and to learn more about the LRADAC Foundation, visit www.lradac.org/foundation.
For More Information:
Robbie Robertson
Communications Director, LRADAC
(803) 917-9585
rrobertson@lradac.org
LRADAC is the designated alcohol abuse and drug abuse authority for Lexington and Richland Counties of South Carolina. The public, not-for-profit agency offers a wide array of prevention, intervention and treatment programs in locations convenient to residents of both counties. The agency has a budget of approximately $10 million and serves more than 5,000 clients per year.