Lexington One, Two Community Coalitions Team Up to Host Youth Leadership Summit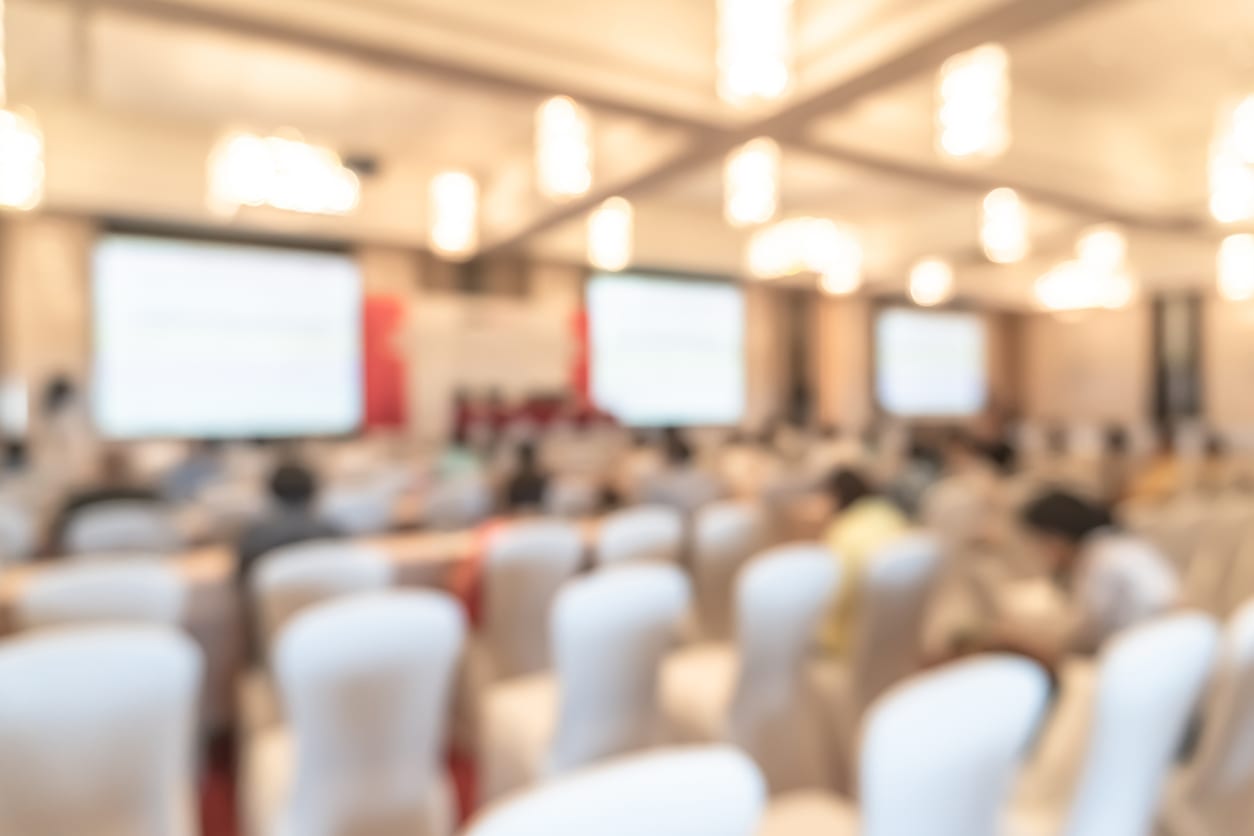 Columbia, SC – The Rise Above It: Lexington School District Two Community Coalition and Lexington One Community Coalition will hold two youth leadership summits on Monday, February 24 and Tuesday, February 25, 2020 at the Lexington Police Department Banquet Hall.
Students from area middle and high school substance use prevention clubs will learn about living drug-free and how to be a positive influence on their peers to do the same. Topics will include vaping, protective factors and risks factors associated with substance misuse, and alcohol and tobacco counter-advertising.
The Rise Above It and LOCC annual youth leadership summit will be hosted in two parts. On February 24th from 9 a.m. until 1 p.m., high school student club members will be in attendance. The following day from 9 a.m. until 1 p.m. on February 25th, middle school student club members will be in attendance.
In addition to the annual event, a family summit will be held on February 24 from 6:00 p.m. until 8:00 p.m. at the Lexington High School LOPAC, 2463 Augusta Hwy, Lexington, SC 29072. During the free event intended for youth and adults, national speakers, Luka and Kelly Kinard will share their story. Light refreshments will be provided.
Rise Above It: Lexington Two Community Coalition is a Drug Free Community grant-funded program housed at LRADAC serving the Lexington School District Two community.  To read more about Rise Above It: Lexington Two Community Coalition, visit www.riseaboveitlexington.org.
The Lexington One Community Coalition is a prevention organization supported by LRADAC and the Lexington One School District serving youth in the Lexington School District One community.  To learn more about LOCC, visit www.facebook.com/LOCCLex/
LRADAC is the designated alcohol abuse and drug abuse authority for Lexington and Richland Counties of South Carolina. The public, not-for-profit agency offers a wide array of prevention, intervention and treatment programs in locations convenient to residents of both counties. The agency has a budget of approximately $10 million and serves more than 5,000 clients per year.