Opioids: Just Plain Killers
1 in 4 people who are prescribed opioids struggle with addiction (DAODAS). This number may not seem as scary until you take into account that 5 million painkiller prescriptions are filled every year in South Carolina. That's more than one for every person in our state (DAODAS). Opioids are highly addictive narcotic substances commonly prescribed to treat pain. This class of drugs includes the illegal drug heroin, synthetic opioids such as fentanyl, and pain relievers that are available legally by prescription, such as oxycodone, hydrocodone, morphine, and many others (NIDA).
The Department of Alcohol and Other Drug Abuse Services (DAODAS) partnered with Chernoff Newman to develop the Just Plain Killers campaign to combat the opioid crisis. Governor Henry McMaster announced the new campaign in January 2018 in a press conference at the Statehouse. He, like many others, support the notion that the entire state must work together to address and reduce the negative affects opioid misuse and abuse has on our community.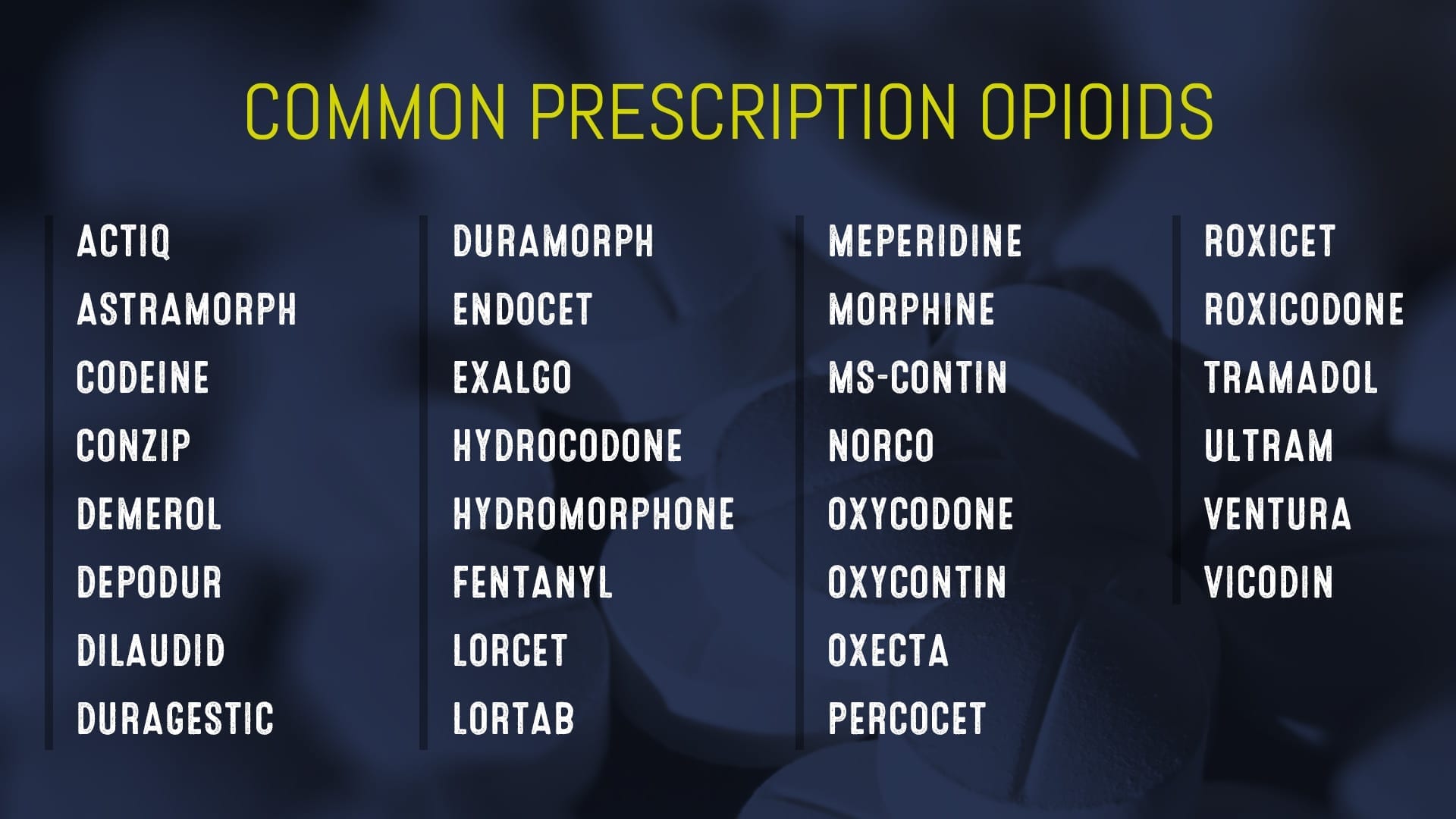 So what can you do?
Take the pledge to help us combat the opioid epidemic in South Carolina.
Properly dispose of unused or unwanted prescription medication.
Properly store medications to protect against accidents or drug diversion.
Talk with your children.
Medication Assisted Treatment for Opioids at LRADAC
In response to the increasing opioid problem in our communities, LRADAC offers Medication Assisted Treatment (MAT) as an accompaniment to our treatment services.  LRADAC embraces a behavioral health treatment model, where all clients engage in group and/or individual therapy, with intensity varying based upon an individual's assessment.  Individuals struggling with opioid misuse may come in for an assessment during regular walk-in times.  Those who meet the admission criteria will be screened for possible admission to the MAT Program.  For clients accepted into the MAT Program, medications such as Suboxone, Subutex, other buprenorphine medications, or Vivitrol may be prescribed as part of your treatment plan of care.
LRADAC is the designated alcohol abuse and drug abuse authority for Lexington and Richland Counties of South Carolina. The public, not-for-profit agency offers a wide array of prevention, intervention and treatment programs in locations convenient to residents of both counties. The agency has a budget of approximately $10 million and serves more than 5,000 clients per year.