Is medical marijuana coming to S.C.?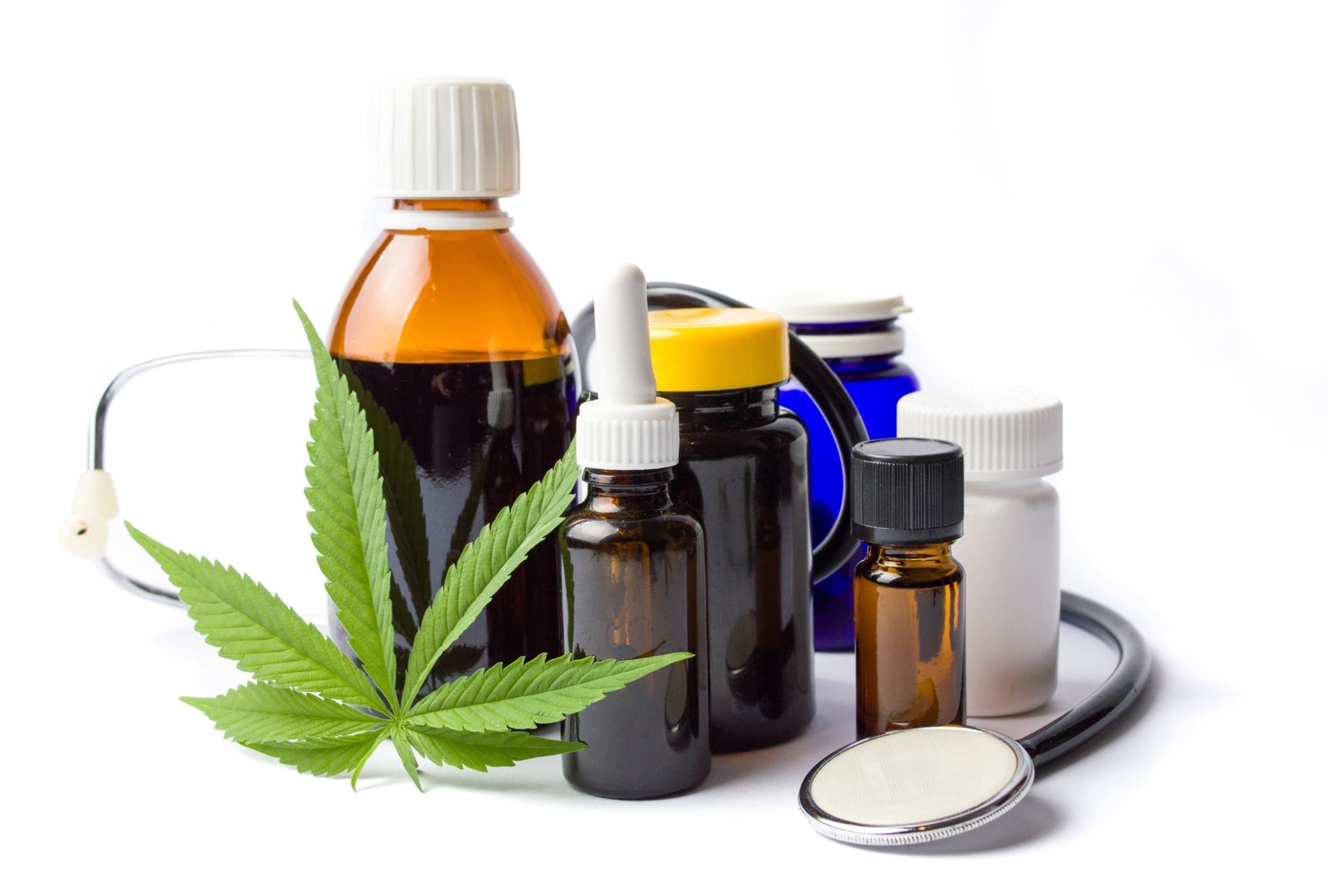 A medical marijuana bill, approved and amended by the South Carolina Senate Medical Affairs Subcommittee, is making its way to the full Senate Medical Affairs Committee for consideration. On Wednesday, March 22, 2018, the subcommittee made a number of changes to the South Carolina Compassionate Care Act, known as S 212. While the bill is "conservative" compared to those of other states, the legalization of marijuana for medicinal purposes still poses problems that should be discussed.
The bill most recently states that it would be unlawful for a cardholder to smoke marijuana or use a device to smoke marijuana. With smokable marijuana taken out of the picture, this leaves consumers with the option of "cannabis products", meaning concentrated cannabis, cannabis extracts, and marijuana-infused products which includes edibles, beverages, topical products, ointments, oils, sprays and many more. The risk is not removed with smokable products, edibles and extracts can be just as dangerous, if not more, as raw marijuana (plant form).
Some dangers of edibles:
Kid friendly: Edibles come in a variety of shapes and colors attractive to children, like candy.
Potency: Edibles can contain up to 95% higher THC levels, up to four times stronger than "top shelf" raw marijuana (SAM). Joints usually contain 15% potency levels.
You don't know what you're going to get: There is no way to evenly distribute THC in a batch of edibles, therefore, even with a recommended "dosage", you never know how much THC you are going to consume which can result in an overdose or poisoning. Emergency calls for marijuana poisoning in Colorado dramatically increased post-legalization. In children 0 to 5 years old, there was a 38% increase in emergency calls from 2012 to 2014 (Rocky Mountain HITDA, 2015).
Alternative to Opioids?
There was a focus on opioids in the recent hearing. Advocates proposed that marijuana was a way to mediate or relieve some of the effects of the opioid crisis. It has been said that marijuana is a non-addictive solution to the opioid crisis. However, research has proven that marijuana is addictive and one in 10 marijuana users will become addicted (CDC). There is currently no longitudinal studies that can prove marijuana is an effective replacement for opioids. Furthermore, moving from one substance to another is not effective in long-term public health improvement.
Additional questions:
Will drivers' licenses be taken from medical marijuana users? The most recent version of the bill states that it is unlawful for a medical marijuana cardholder to operate, navigate, or be in physical control of any motor vehicle while under the influence of cannabis (marijuana). Unlike alcohol, marijuana can cause impairment up to 24 hours after being ingested. So if a cardholder uses daily, should they be allowed to drive at all?
Why is there no recommendation for tax money to be delegated to treatment services? Research shows marijuana is an addictive substance. People can develop marijuana use disorders. Legalization of medical marijuana will increase access to marijuana, therefore there will be an increased need for treatment services.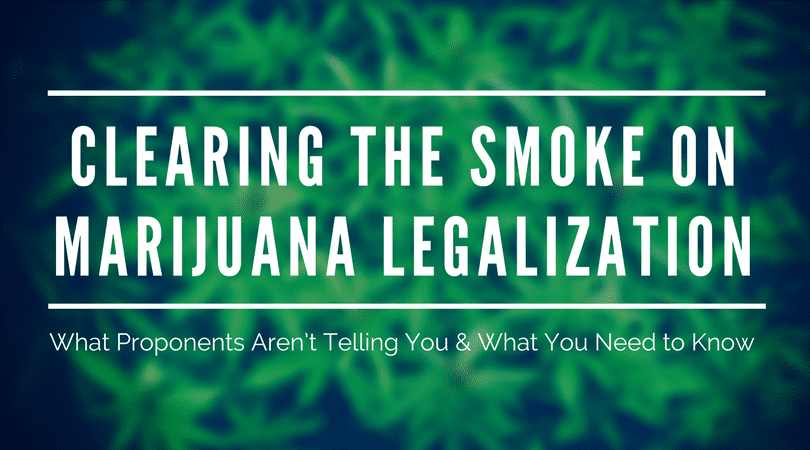 LRADAC is the designated alcohol abuse and drug abuse authority for Lexington and Richland Counties of South Carolina. The public, not-for-profit agency offers a wide array of prevention, intervention and treatment programs in locations convenient to residents of both counties. The agency has a budget of approximately $10 million and serves more than 5,000 clients per year.