"Dry January" advice from someone in long-term recovery
A guest blog from a LRADAC Peer Support Specialist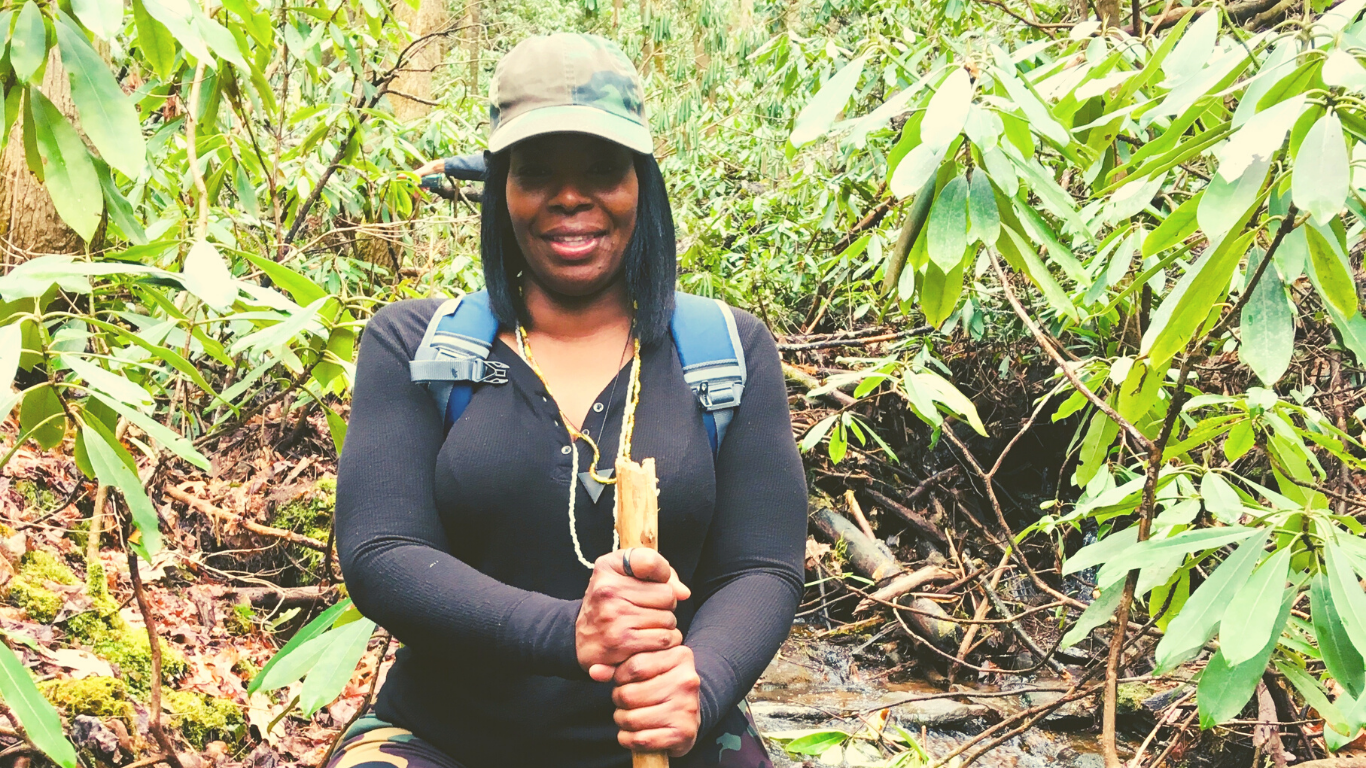 Happy Dry January!
What better time to make a lively, fresh start than the New Year.
Dry January is a tradition supported by people worldwide who purposely avoid consuming alcohol during January to become healthier.
My name is Lakeysha, and I am a person in long-term recovery. As an individual who struggled with substance misuse for many years, I never thought I could remain in recovery for a month, let alone now many years. However, today, I know that anything is possible one day at a time.
We are also here to help!
If you or someone you love needs additional assistance with substance misuse prevention, intervention, or treatment, LRADAC offers a variety of outpatient and inpatient services customized to fit your individual needs. For more information, contact us today at 803-726-9300.
LRADAC is the designated alcohol abuse and drug abuse authority for Lexington and Richland Counties of South Carolina. The public, not-for-profit agency offers a wide array of prevention, intervention and treatment programs in locations convenient to residents of both counties. The agency has a budget of approximately $10 million and serves more than 5,000 clients per year.